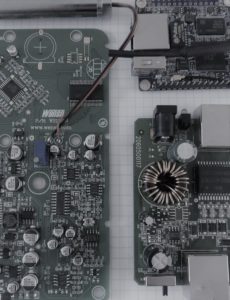 Over 4 years experience of end to end solutions for Internet of Things (IOT) devices including software and hardware development.
Strong experience in software development with Python.
Hands on experience in the configuration, integration and usage of MQTT brokers sending and receiving commands from hardware devices.
Good Knowledge of Front End design with CSS, HTML5, JavaScript and jQuery.
Knowledge of Windows, Linux and Unix platforms.
Products developed in:
Remote Noise Level Logging and Live Monitoring
LED Lighting Control
Fence Climbing Detection (Wireless)
CONTACT