Design, Installation and Integration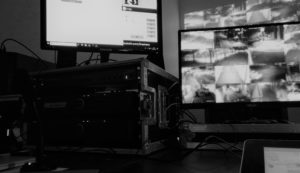 Nick and the team specialise in high end video security system design, installation and integration. Primarily using Hikvision equipment for their rapid and ongoing product innovation as well as extensive and proven product offering. Also take a look at the Event Control offering for temporary CCTV and control room systems.
CCTV Design, Installation and Commissioning
System Integration
Bespoke projects
Intelligent Detection Systems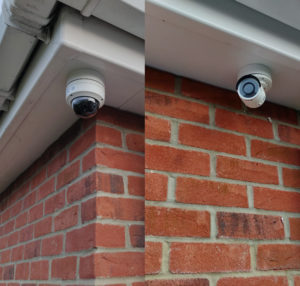 Design and installation of network CCTV systems and intelligent systems are at the core of the work undertaken. Systems range from small two or the three camera systems with remote access, intelligent intruder detection systems up to full wide area and control systems with integration to clients software such as people counting, public address, video relay and access control.
CONTACT